How it all began
Guy Hollender, Meir Gabbay and Gabriel Bilczyk founded MAX Impact Israel, a public benefit company, in 2017. As entrepreneurs with extensive professional backgrounds in tech, design, and business development, we wanted to leverage our knowledge and experience into action for society and for Israel's young people. We founded MAX Impact Israel with the practical mission of creating a more egalitarian society in Israel and to effect real change on the ground, on multiple different levels.
MAX Impact Israel operates using a model of our own design: the Collaborative Impact Hub, which is based on the principles that have guided us from day one.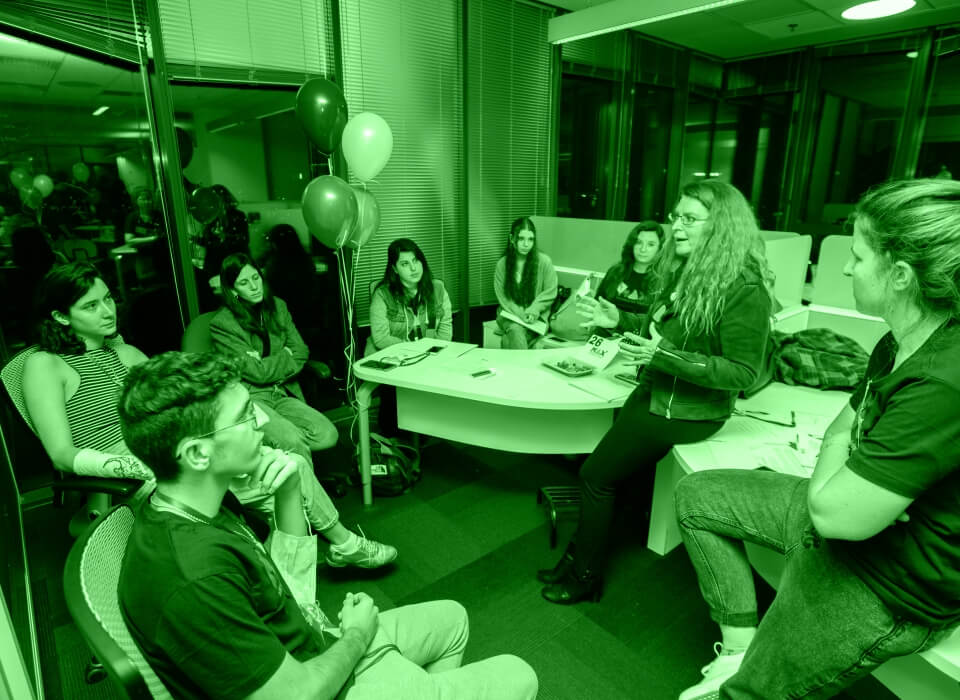 Collaborative Impact Hub in Education
Collaborative model for gaining impact entrepreneurship experience
The model is based on several principles:
1. Multidisciplinary teamwork
2. Real problems with real characterization partners
3. Social challenges
4. Venture-based learning
5. Platform for continuity and full implementation of the ventures
The model can be applied to many fields and can be transposed to other countries
MAX Impact Israel is currently in its seventh year of implementation the model.

MAX In numbers
12
impact ventures germinated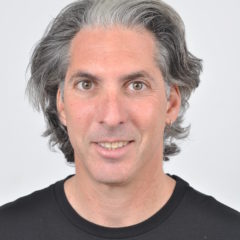 Gabriel Bilczyk
Chairman & Co-Founder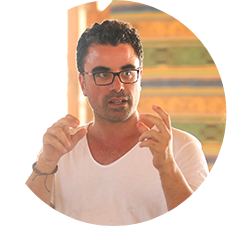 Guy Hollander
CEO & Co-Founder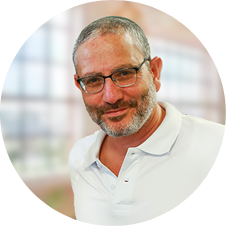 Meir Gabbay
Co-founder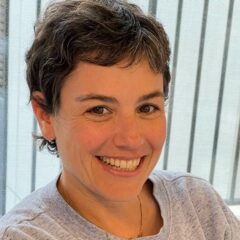 Rotem Nimni
Director of MAX Educational Program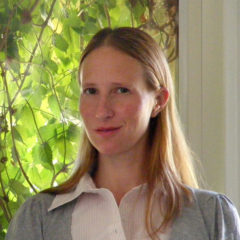 Orna Luz
Director of UI/UX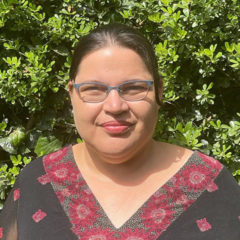 Idit Helman
Project Manager