A digital system for managing educational frameworks
The Challenge
Staff and parents communicate via WhatsApp – there is no centralized tracking and documentation
Lack of collaboration among staff members regarding syllabi and lesson plans
Information security – sensitive data about children
All the information is saved manually, making it inaccessible and cumbersome to deliver
The Solution
A customized system adapted to the needs, knowledge, and character of the organization's professional staff.
All the organization's information, from regulations and reports to lesson plans
The information will be accessible, convenient, and securely saved.
Efficient and convenient transfer of information regarding children and weekly work plans between staff members
Managing staff members' shared schedule
Convenient and accessible student files

The system will initially serve staff in dorms, and when fully implemented it will serve kindergartens and school frameworks.
By correctly managing and promoting access to information, the system will allow organizations to promote effective learning and development regarding students and work plans.
Adiel Shulman
Technological Development
Dvir Muki
Business Development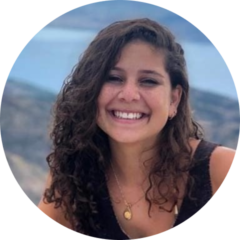 Chen Perry
UX/UI Design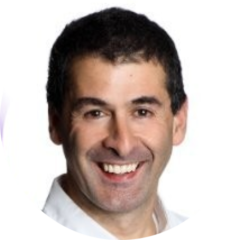 Ari Seror
Mentor
Product Manager